Checking in today with an update on how my lifestyle change is going. I would be lying if I said the past couple of weeks have gone as smooth as the first couple of weeks. The motivation to keep going with food and meal preparation has slowed down. The enjoyment of  slicing the fresh fruit has gone out the window. Partly because the past 2 watermelons I bought, after slicing them and getting messy turned out to not be so great (RED ALERT – Old Way of Thinking – it's an excuse and I realize it.)   Excuses aside, here is a link on choosing a proper watermelon so you don't have the same disappointment.
This morning a lady shared a quote by golfer,  Bobby Jones "Golf is a game that is played on a five-inch course – the distance between your ears. " And so is the weight loss game. My mind has allowed me to get complacent with food shopping and I have let some old ways slip back in, rationalizing that it's OK because I have been losing. It's way to early in this journey to get cocky.
I acknowledge all of it today. And now that I acknowledge it, I own it and must change it. If I want to succeed, I must keep going. We all must.
On the plus side, I am still losing. My total is 13.4 pounds. I was hoping to hit 15 before we leave for vacation Saturday. But I am not going to get myself down over a silly day I threw out in my mind. It is a lifestyle change and a journey.
I have enjoyed looking up visuals and sharing what the pounds that I have lost look like.  You have seen what my fat loss looked like at 2 weeks.   And then I showed it again and again at 10 pounds.
Today for a little fun twist, I am spreading some love, remembering one of the sweetest friends I ever had and showing you what the weight I lost looks like with 4 legs…
Miniature Schnauzer's weigh between 13 and 14 pounds at a year old. All of my dogs have been rescue's and I love the dearly. In memory of Chewey who passed several years ago, here are some photo's of some Miniature Schnauzer's that are available  right now!
And if you are looking to start moving and make a lifestyle change; rescuing a dog could help the both of you. These little guys and gals are also a reminder to keep going. They can't afford to give up or give in.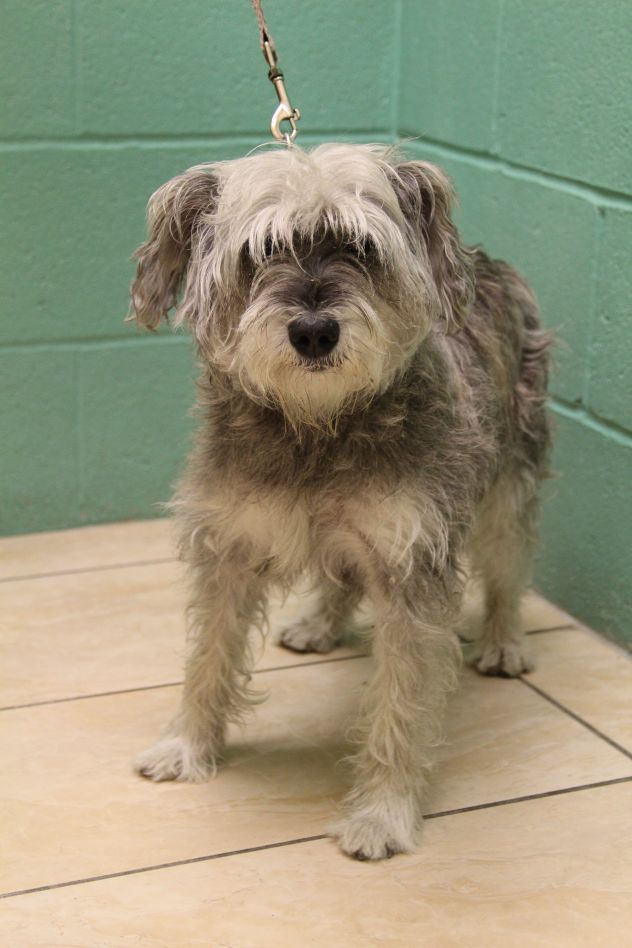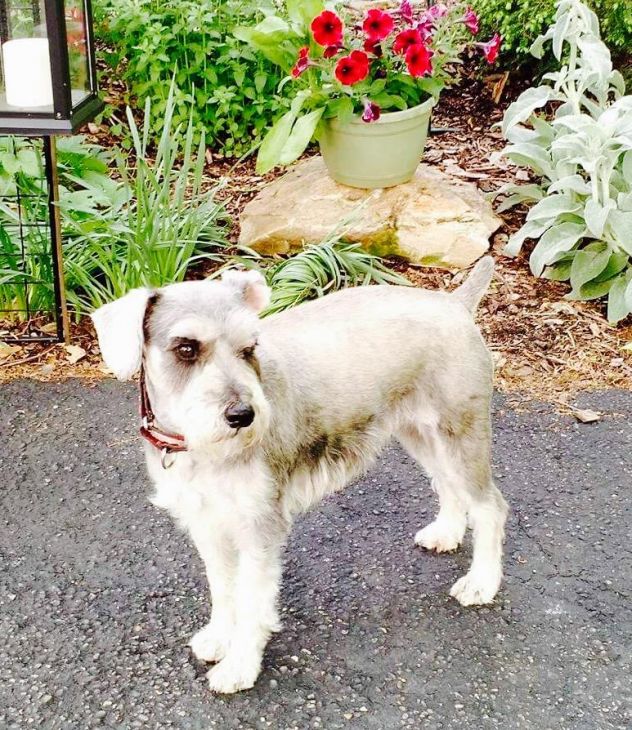 And now I am a bit teary even though he has been gone 4 years. Remember, don't shop! Adopt!